ULTRA HEROES
ULTRAMAN TIGA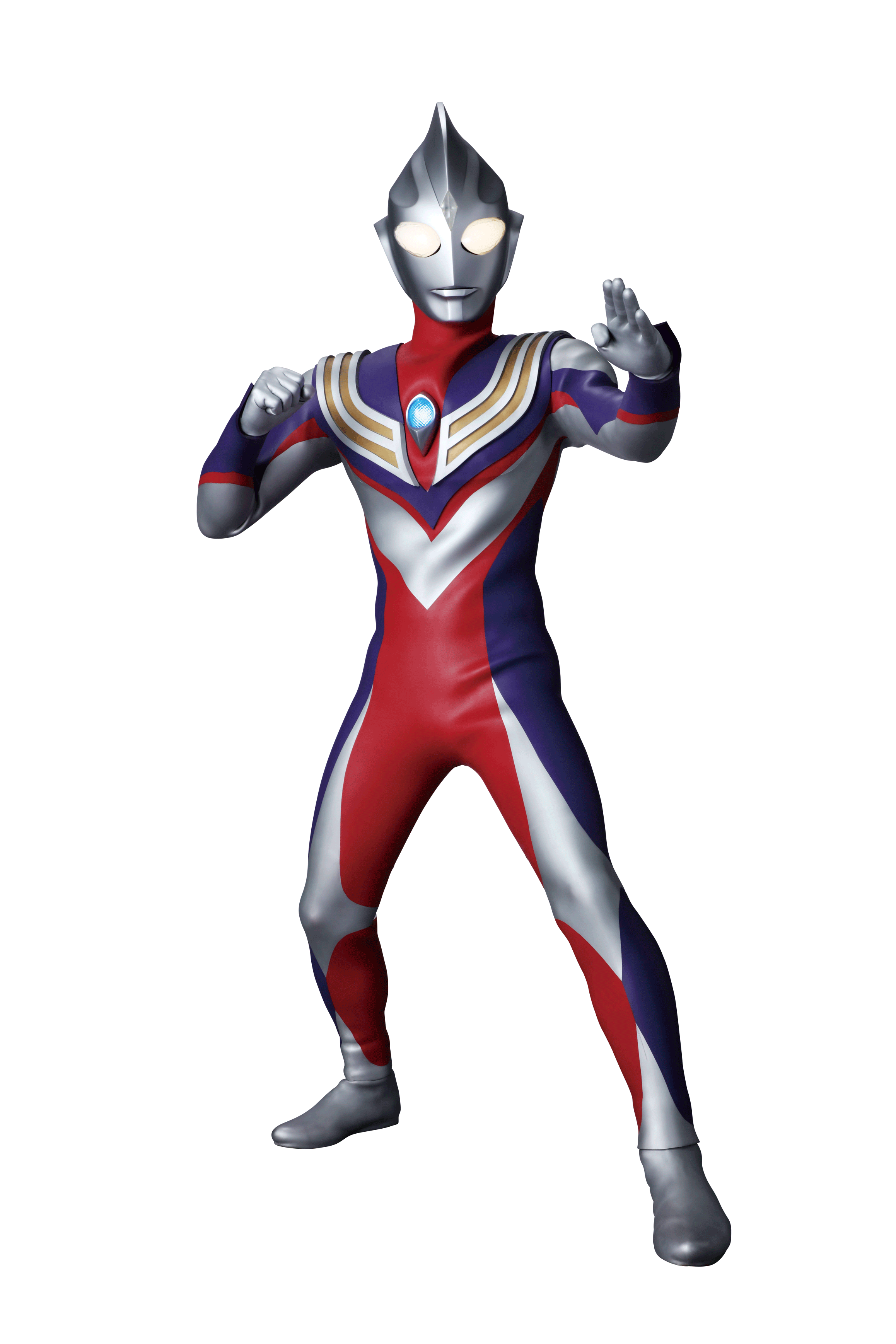 One of the Giants of Light who protected the Ultra-Ancient people living 30 million years ago,Tiga turned into a stone statue after the destruction of the Ultra-Ancient civilization but was revived when he merged with Daigo, who possessed the genes to become light.
Tiga's greatest characteristic is his ability to Type Change between the "Multi Type," "Sky Type," and "Power Type," allowing him to adapt his fighting style based on the various abilities of his enemies.
Each of the three types changes the color of his body lines and has different abilities.
While he is light, Tiga is also human, and he not only faces off against threats to humanity but is also an Ultraman who moves forward together with them.
Profile
Height - 53m
Weight - 44,000 t
Special Moves - Zeperion Beam
Related Series
ULTRAMAN TIGA
ULTRAMAN TIGA: THE FINAL ODYSSEY
ULTRAMAN TIGA: REVIVAL OF THE ANCIENT GIANT
ULTRAMAN DYNA
ULTRAMAN GINGA
ULTRAMAN TIGA & ULTRAMAN DYNA MOVIE
ULTRAMAN TIGA, ULTRAMAN DYNA & ULTRAMAN GAIA MOVIE
NEW CENTURY ULTRAMAN LEGEND
NEW CENTURY ULTRAMAN LEGEND 2003
SUPERIOR 8 ULTRAMAN BROTHERS
ULTRAMAN GINGA THEATER SPECIAL
ULTRAMAN GINGA S THE MOVIE
---
Recommend video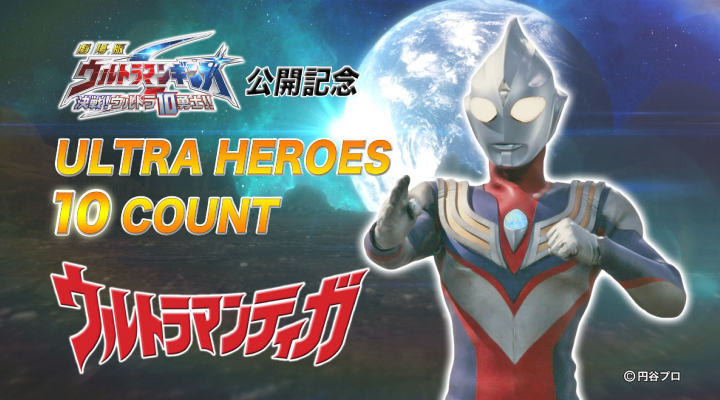 ©TSUBURAYA PRODUCTIONS
This is TSUBURAYA PRODUCTIONS' Official Global Website.
Official information of Ultraman, Kaiju, Movie, Anime, Comic books, Tokusatsu etc.
Discover the latest official news on the Ultraman series and other works by TSUBURAYA PRODUCTIONS