NEWS ARCHIVES
Shunya Kaneko Tunes in for the Ultraman Trigger Episode Z Special Program on Ultraman Connection!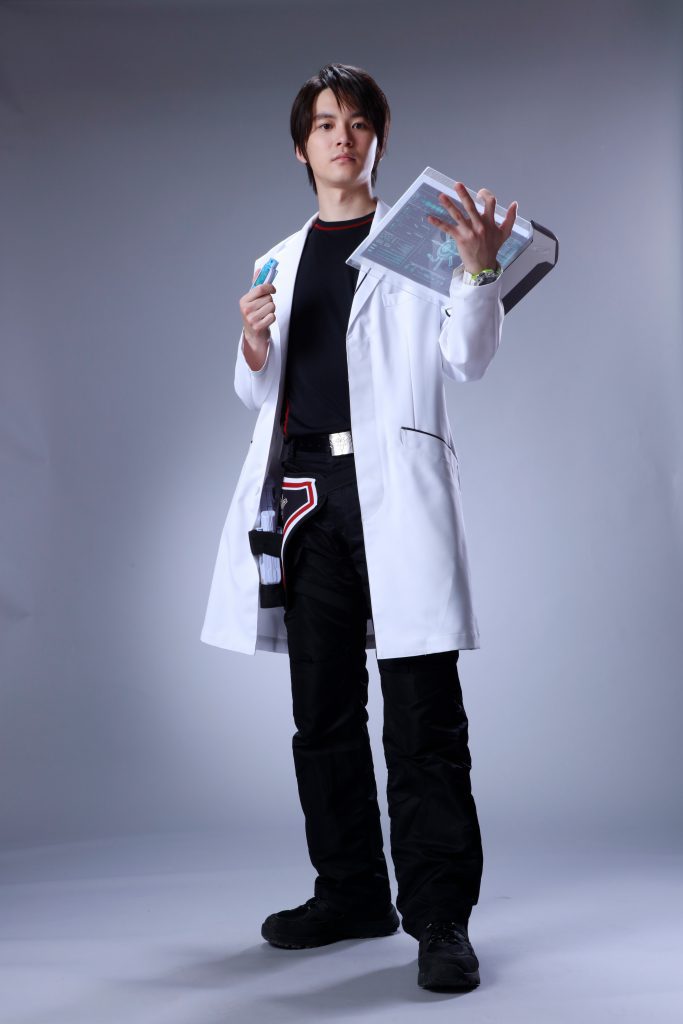 The Ultraman Trigger Episode Z Special Program on Ultraman Connection is almost here! March 18th promises a worldwide virtual theatre-going experience for Ultraman fans everywhere, and more, as Ultraman Trigger Episode Z makes its global debut EXCLUSIVELY on UltramanConnection.com! We announced earlier that Raiga Terasaka, Runa Toyoda, and Kohshu Hirano would be attending the special event to watch Episode Z alongside fans and discuss their time with the Ultraman Series, and today we're happy to announce that, in a fitting stroke of genius, Shunya Kaneko, who portrayed Akito Hijiri in Ultraman Trigger: New Generation Tiga and Episode Z, will also be attending the program!
Shunya Kaneko's portrayal of Akito in Ultraman Trigger allowed the actor to explore the life of a troubled, but truly good young man, who, despite the difficulties of his life, consistently uses his prodigious intelligence to craft the tools by which humanity can strike back against the threats that would end it. His dynamic with Runa Toyoda's Yuna Shizuma, and Raiga Terasaka's Kengo Manaka would form the emotional core of Ultraman Trigger, and though Kengo is no longer reachable at the end of the series, the bond Akito shares with him has not wavered at all. As the events of Episode Z play out, how will the reunion between Akito and Kengo resolve?
Tickets for the Ultraman Connection Ultraman Trigger Episode Z Special Program can be purchased [here], for $11.99. Though you can purchase the VOD of Episode Z itself separately for $4.99 right now, or 6.99 after the 18th, this special event is once in a lifetime, so don't miss it! And for everything you may want to know about Ultraman Trigger, Ultraman Z, or the Ultraman Series in general, stick close to Ultraman Connection!
This is TSUBURAYA PRODUCTIONS' Official Global Website.
Official information of Ultraman, Kaiju, Movie, Anime, Comic books, Tokusatsu etc.
Discover the latest official news on the Ultraman series and other works by TSUBURAYA PRODUCTIONS