NEWS ARCHIVES
Ultraman Trigger Episode Z Premieres Internationally March 18 on Ultraman Connection!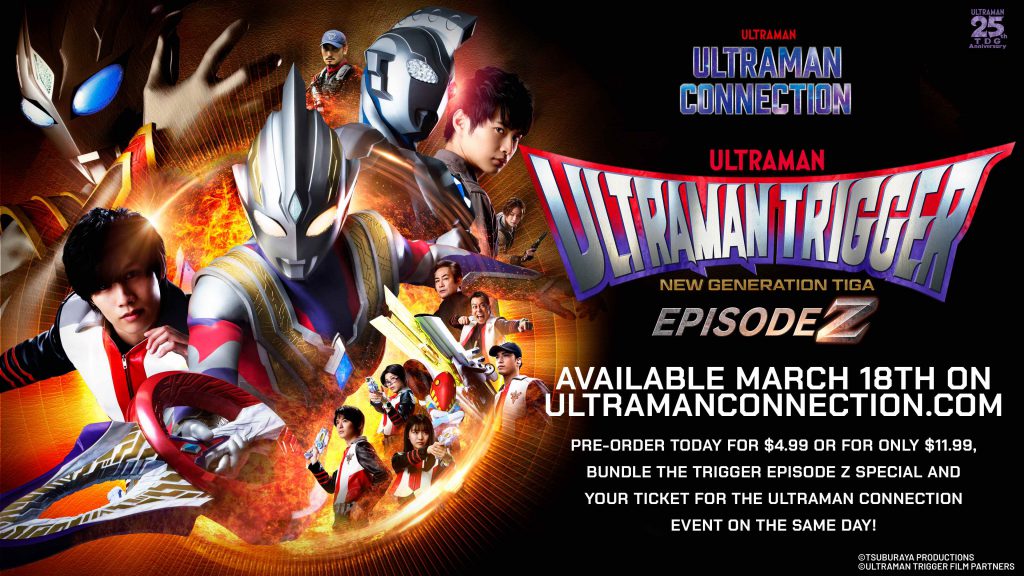 Ultraman Trigger Episode Z Premieres Internationally March 18 on Ultraman Connection!
The feature-length special Ultraman Trigger Episode Z, following the story of the Ultraman Trigger: New Generation Tiga series, is coming exclusively worldwide* to Ultraman Connection on March 19, 2022, at 10 AM (JST).
*The Ultraman Connection platform is not available in some regions. Please visit the website to check out the availability in your region.
The special will premiere as a part of an exclusive program coming to Ultraman Connection, which will celebrate both Ultraman Trigger and the powerful fan favorite Ultraman Z (Zett)!
Attendees will get not only the special showing on Ultraman Connection, but also get access to a special Video on Demand (VOD) that will be watchable on personal time later, for $11.99. Tickets are on sale now for the Video on Demand by itself for $4.99 here.
To celebrate this massive event, the upcoming Ultraman Trigger Episode Z special program will include a commentary talk show about the special, featuring a number of the actors!
Raiga Terasaka (Kengo Manaka/Ultraman Trigger)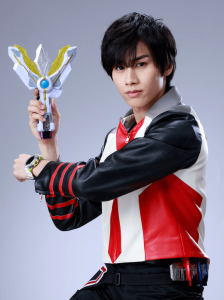 Runa Toyoda (Yuna Shizuma/Yuzare)
Kohshu Hirano (Haruki Natsukawa/Ultraman Z)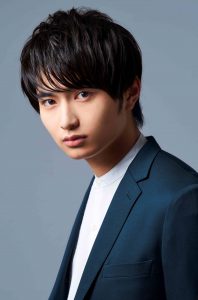 Tickets are on sale now for both the special program and the VOD for personal viewing for $11.99 here.
At the end of the Trigger series, we bade a tearful farewell to Kengo Manaka, the incarnation of light, and his allies in GUTS-Select. As Ultraman Trigger, Kengo seemed to sacrifice himself to contain the Eternity Core. The story seemed over… but not quite!
Ultraman Trigger Episode Z will premiere in Japan on Tsuburaya Imagination and Ultraman Connection for the rest of the world (exceptions included). This story acts as an epilogue, set two years after the events of Trigger's final battle against Megalothor, and will answer mysteries left in the wake of that struggle. What brings Kengo back, and why Ultraman Z is once again fighting the forces of evil alongside Trigger?
As announced by Sean Nichols during the Ultraman Connection Live Presents: ULTRAMAN OFFICIAL YouTube 2 Million Subscribers Celebration, tickets are now on sale for the special on Ultraman Connection. Get your ticket now!
More details will be revealed about the event later. Until then, you can prepare for the big event by catching up on all 25 episodes of Ultraman Trigger: New Generation Tiga, ad-free, on Ultraman Connection.
And watch the dramatic trailer for Ultraman Trigger Episode Z :
This is TSUBURAYA PRODUCTIONS' Official Global Website.
Official information of Ultraman, Kaiju, Movie, Anime, Comic books, Tokusatsu etc.
Discover the latest official news on the Ultraman series and other works by TSUBURAYA PRODUCTIONS