NEWS ARCHIVES
New Ultraman (C Type) Bust Statue to be Released by XM Studios!
The global design studio XM has unveiled its latest premium collectible, the Ultraman (C Type) Bust Statue.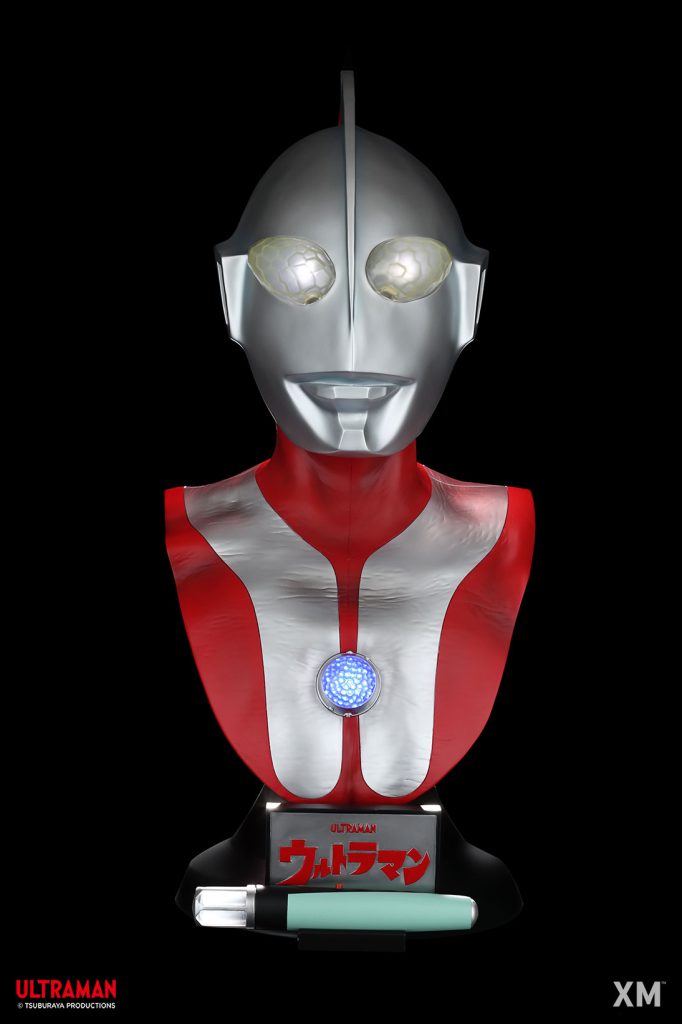 The bust statue's design has been conceptualized and interpreted by XM Studios with acclaimed sculptor Yoshiki Fujimoto, who was also the 3D artist for XM's first Ultraman (C Type) statue. Each painstakingly handcrafted statue is individually hand-painted with the famous XM quality finish, and comes in a bold, dynamic, and story-laden style. It will be a fitting addition to any collection!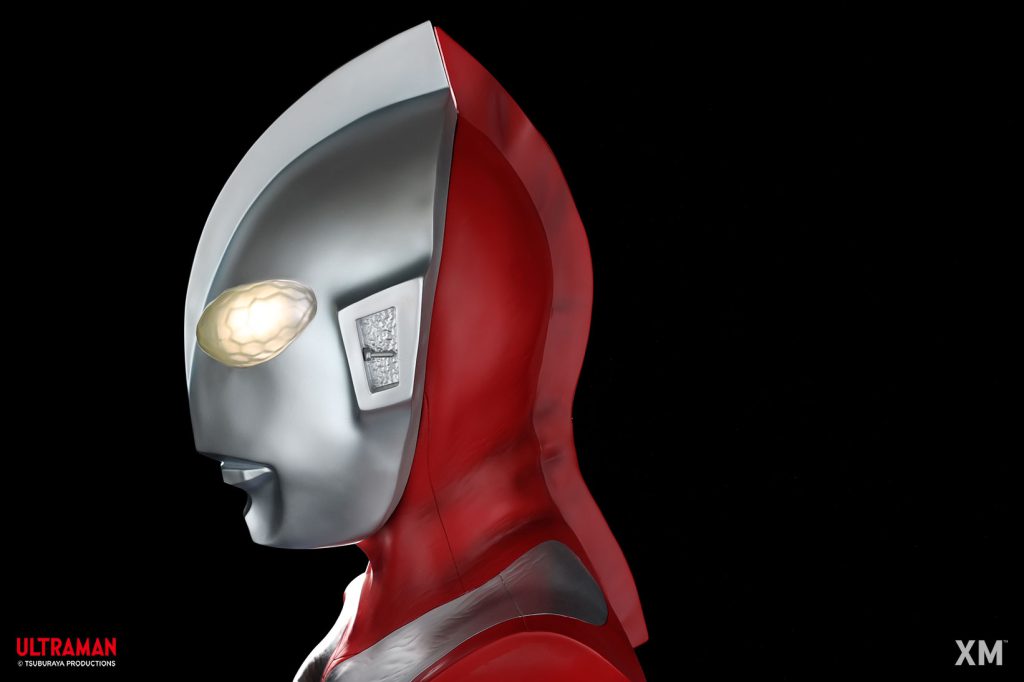 XM's interpretation of Ultraman stays true to the concept behind situation in the original Ultraman series. Each crease and fold is individually sculpted and hand-painted to recreate the look of the original TV show. Special care has been taken by Yoshiki Fujimoto and the XM Art Team to reproduce these creases during the sculpting process. The eyes light up, and the Colour Timer on the chest features sequential lighting—with blue indicating Ultraman is at full strength and red when energy gets low.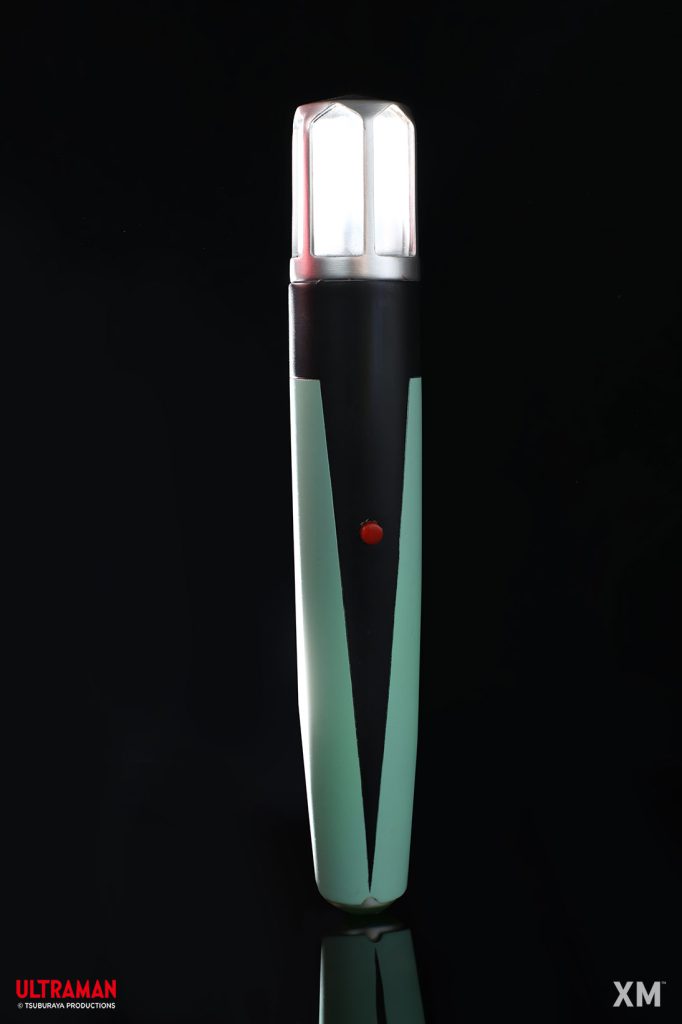 The Ultraman (C Type) 60cm bust statue also comes with a Beta Capsule, the transformation item Hayata uses to turn into Ultraman. The Beta Capsule's cap lights up when the red ignition button is pressed.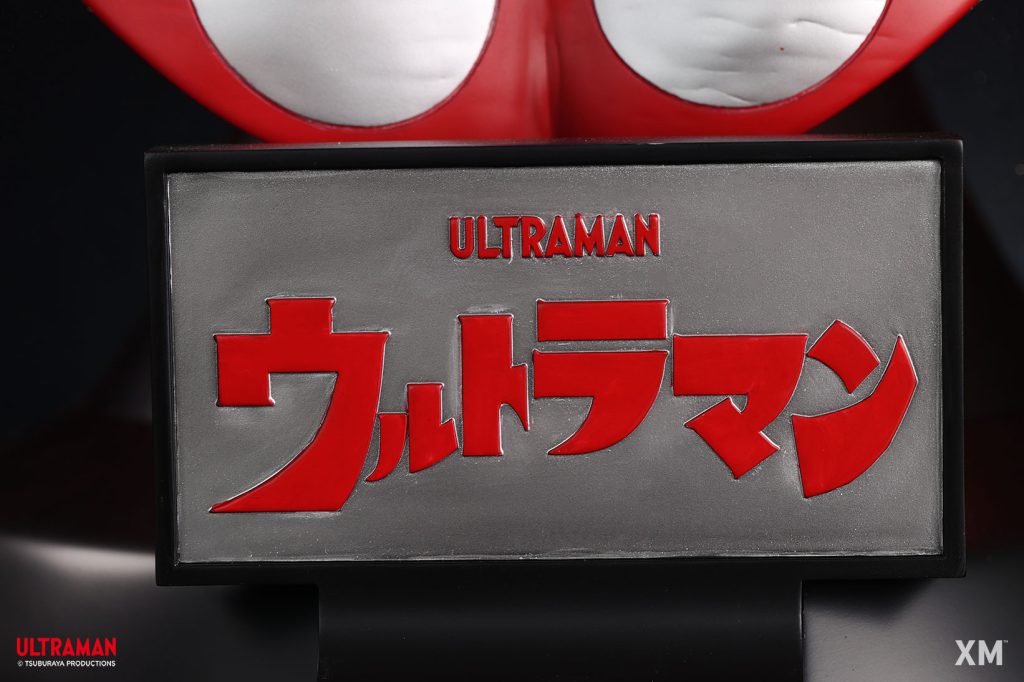 The base for the bust is kept clean and simple to draw attention to the intricate details of the bust design. On the front, a plaque with Ultraman is embossed, with a holder for the Beta Capsule.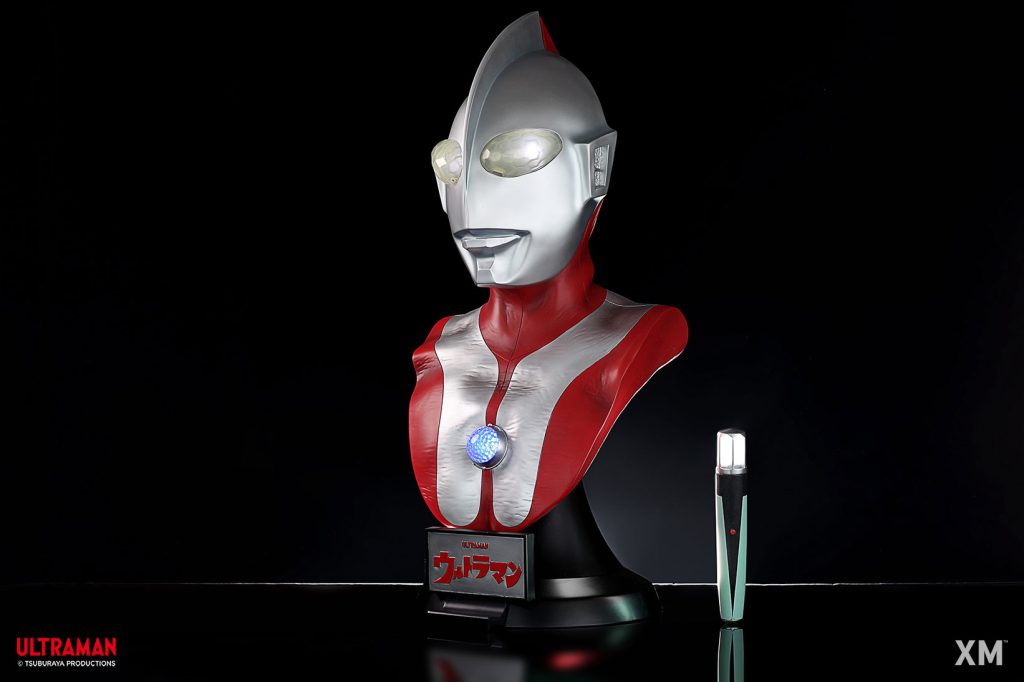 The Ultraman (C Type) Premium Collectible Bust Features:
60cm Highly detailed sculpt of Ultraman bust
Sequential lighting for chest (Colour Timer)
Light up features for eyes
Beta Capsule with lighting feature
Crafted in polystone
Each painstakingly handcrafted statue is individually hand-painted with the highest possible quality finish
Artists:
Yoshiki Fujimoto
XM Studios Design and Development Team
Manufactured by:
XM Studios
Note: Prototype shown and pending final approval, final product may differ. Batteries will not be included for products with light up features due to customs.
Pre-order starts from 24 June 2022 at https://www.xm-studios.com/products/ultraman-bust-c-type.aspx
Availability: Worldwide (Excluding Japan & mainland China)
This is TSUBURAYA PRODUCTIONS' Official Global Website.
Official information of Ultraman, Kaiju, Movie, Anime, Comic books, Tokusatsu etc.
Discover the latest official news on the Ultraman series and other works by TSUBURAYA PRODUCTIONS