NEWS ARCHIVES
SHIN ULTRAMAN Premieres at the ODEX Film Festival! Screening Dates Confirmed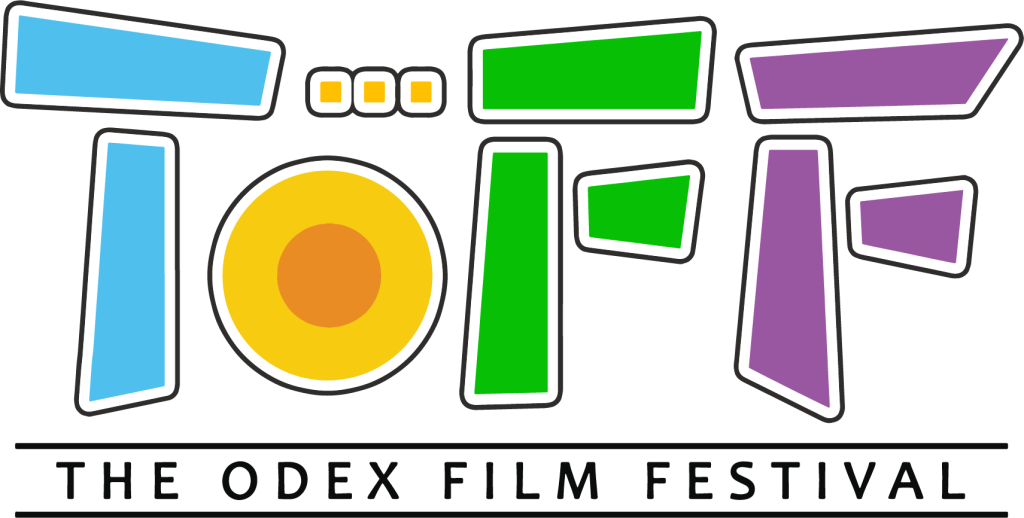 We are happy to announce that Shin Ultraman will premiere at the ODEX Film Festival held on September 3rd in Singapore, Malaysia, the Philippines, and Indonesia.
Theatre details and dates are below:
SINGAPORE – Cathay Cineplex Downtown East
Screening Date: 3 and 4 Sep
MALAYSIA – GSC Paradigm PJ (Kuala Lumpur)
Screening Date: 3, 4, 10 and 11 Sep
PHILIPPINES – SM Megamall (Manila)
Screening Date : 1 Oct
INDONESIA – CGV Central Park (Jakarta)
Screening Date : 16 Sep
Public showings of Shin Ultraman will begin on September 15th (Singapore), October 5th (Indonesia), October 6th (Malaysia), and October 12th (the Philippines) respectively.
Look forward to Shin Ultraman making its way to theatres around the world!
This is TSUBURAYA PRODUCTIONS' Official Global Website.
Official information of Ultraman, Kaiju, Movie, Anime, Comic books, Tokusatsu etc.
Discover the latest official news on the Ultraman series and other works by TSUBURAYA PRODUCTIONS