NEWS ARCHIVES
From the KRS P.K series, Zetton appears as a soft vinyl painted finished figure!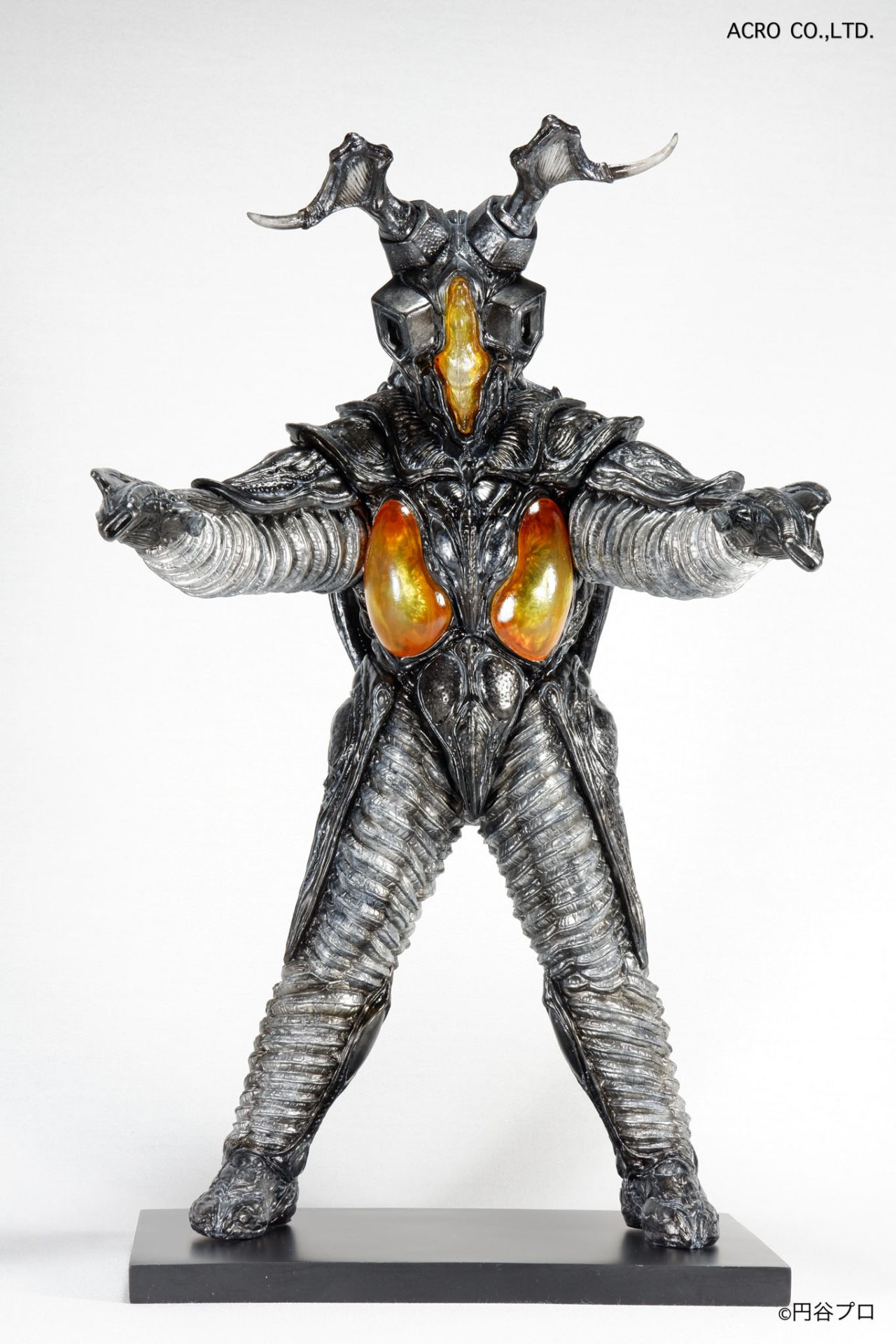 Following Astromons, Bemular, and Gan-Q, this is the fourth remix by Paul Komoda, featuring Zetton, the Space Dinosaur.
Zetton's organic feel is captured with intricate molds throughout its body, and the inorganic luminescent parts are represented with transparent pieces. The KRS P.K Zetton incorporates Komoda's unique interpretation while respecting the original design.
The sculpting of Paul Komoda has been faithfully recreated using ACRO's unique U-Vinyl technology (burned mold method), allowing for an accurate representation of the original sculpt.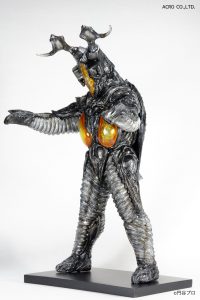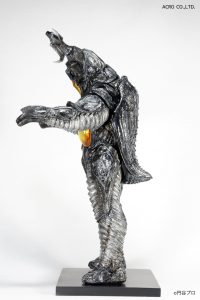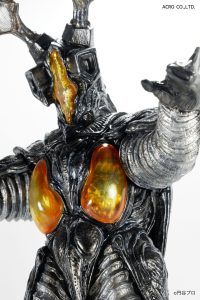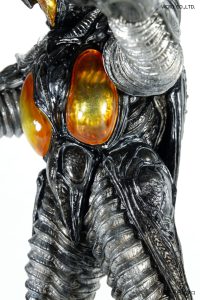 Product Information
Product Name: Soft Vinyl Painted Finished Figure KRS P.K Zetton
Release Date: September 2023
Price: $160 (excluding tax) + Shipping Fee
(It will be international shipping but only charged domestic shipping fee from Los Angeles)
Height: Approximately 15 inch
Prototype Production: Paul Komoda
ACRO Official X
https://x.com/acrojapan/status/1708335334252302432?s=46&t=csKo3BijPS4eaPO1T8JAFg
THE KAIJU STORE
https://www.thekaijustore.com/product-page/krs-p-k-zetton
THE KAIJU STORE Instagram
https://instagram.com/thekaijustore?igshid=MzRlODBiNWFlZA==
THE KAIJU STORE Facebook
This is TSUBURAYA PRODUCTIONS' Official Global Website.
Official information of Ultraman, Kaiju, Movie, Anime, Comic books, Tokusatsu etc.
Discover the latest official news on the Ultraman series and other works by TSUBURAYA PRODUCTIONS