NEWS ARCHIVES
SHIN ULTRAMAN Premieres in Chile and Austria!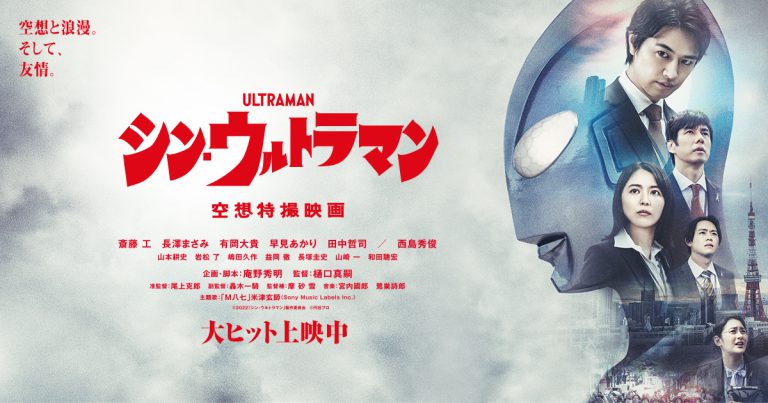 Shin Ultraman will premiere at the FICValdivia in Chile and SLASH Filmfestival in Austria.
Details and dates are below: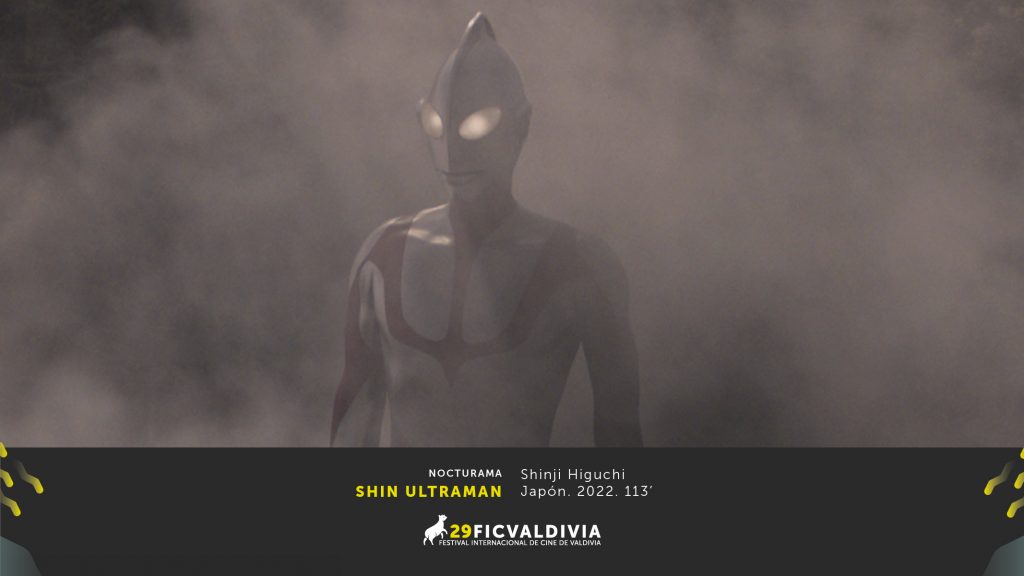 Screening Date: 10, 12, 14 Oct

Ultraman (4K)
4K-remastered episodes of the original Ultraman (1966) will also be screened at FICValdivia.
Screening Date: 11, 13, 15 Oct
Ep18: Brother from Another Planet
Ep26: The Monster Highness (Part 1)
Ep28: Human Specimens 5 & 6
Ep34: A Gift from the Sky
Screening Date: 1 Oct
Look forward to
Shin Ultraman
making its way to theatres around the world!
This is TSUBURAYA PRODUCTIONS' Official Global Website.
Official information of Ultraman, Kaiju, Movie, Anime, Comic books, Tokusatsu etc.
Discover the latest official news on the Ultraman series and other works by TSUBURAYA PRODUCTIONS