NEWS ARCHIVES
Ultraman Vs Kaiju 30cm Diorama Statue from XM Studios is Now available for Pre-order!
Today, November 3, 2022, XM Studios, known for their profound quality for statue figures, has announced the pre-ordering of the Ultraman Vs Kaiju 30 cm Diorama Statue worldwide (excluding Japan and mainland China)!
Designed by 2D artist, Matt Frank, and two 3D artists, previously working on other statues from XM Studios, Yoshiki Fujimoto and Kenichi Tanaka, formed a dream team for development for the Ultraman Vs Kaiju 30 cm Diorama Statue. 
Having the concept of

がんばれ!ウルトラマン
Ganbare! Ultraman!
You can do it! Ultraman
Ultraman stands in front of the army of Kaijus to protect Earth. Ultraman faces his nemeses, Zetton, Red King, Alien Baltan, Neronga, Telesdon, Bemular, Dada, and Gomora, protecting Pigmon and the city, ready to release Spacium Beam. Ultraman and each Kaiju is highly detailed, handcrafted, and hand-painted for the highest quality.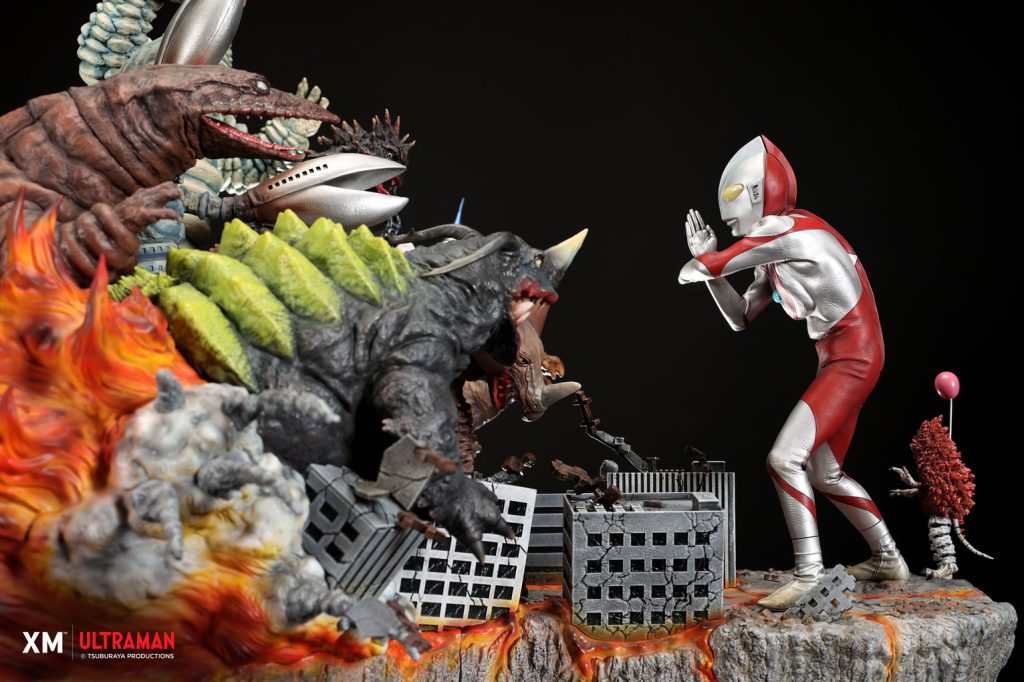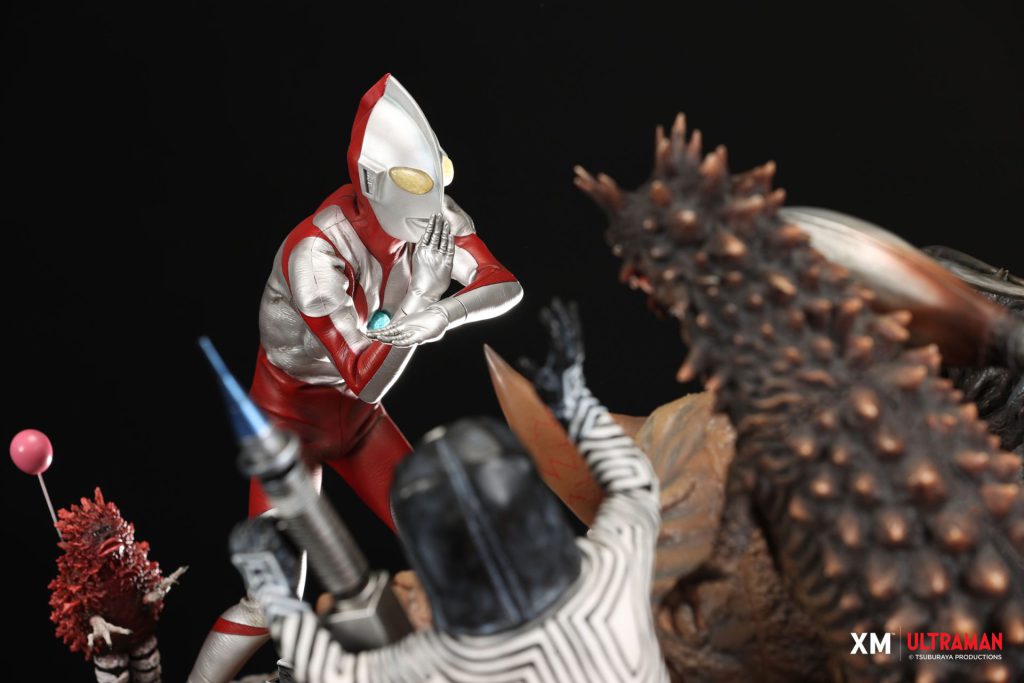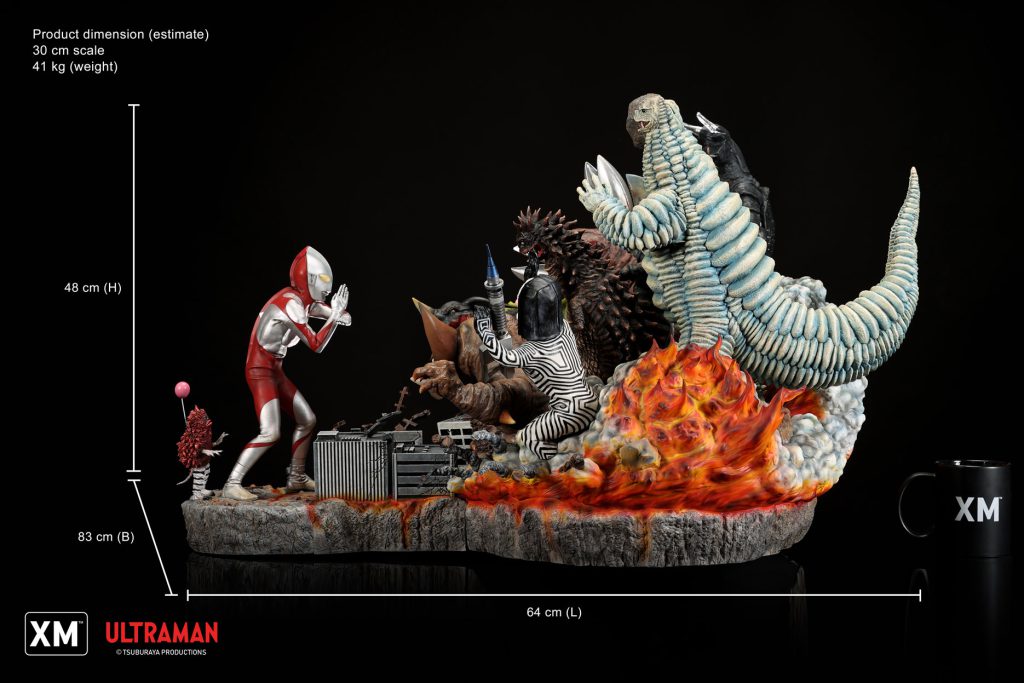 For more information, please visit
https://www.xm-studios.com/products/ultraman-vs-kaiju.aspx
This is TSUBURAYA PRODUCTIONS' Official Global Website.
Official information of Ultraman, Kaiju, Movie, Anime, Comic books, Tokusatsu etc.
Discover the latest official news on the Ultraman series and other works by TSUBURAYA PRODUCTIONS